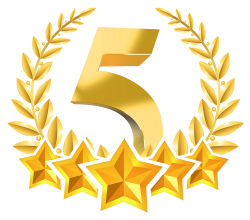 We are extremely happy and proud to announce that Lifestyle Skin Health Clinic just hit the 100th wonderful 5-star review!
Thank you to all our patients who took time to sincerely wrote their awesome reviews. Truly precious and priceless! It simply validates our work and further inspires and motivates us to strive even better.
Our mission and vision to provide the best possible professional services shall remain. 
We offer the following services:
Skin Cancer Checks
Skin lesion biopsy, curettage, electrocautery, excisions, flaps and grafts
Cosmetic anti wrinkle injections with Botulinum toxin type A
Cosmetic Dermal Fillers
You can book either by calling us at 07 53061105 or visit our website www.lshclinic.com.au
See you all soon😀"
Read all our reviews HERE
Leave a reply